Village Center Station I
6380 S. Fiddler's Green Circle, Greenwood Village, Colorado 80111
Village Center Station I is located in Greenwood Village, Colorado and is part of the Southeast Suburban submarket within the Denver primary market. It is a nine-storey Class A office building with an NLA of 241,846 sq ft and an adjacent parking structure. Improvements to the property were completed in early 2019 and it features amenities such as a fitness centre, café/deli, locker rooms with showers, bike storage and numerous on-site restaurants. The property is adjacent to the Arapahoe at Village Center light rail station and offers easy access to Centennial Airport, a regional airport considered to be one of the busiest general aviation executive airports in the U.S..

68.1

%
Occupancy1

US$71.2

M
Carrying Value2

241,846
Net Lettable Area (sq ft)

786
Parking Stalls

9
Number of Storeys

LEED

Gold
Certified
As at 30 June 2023.
Carry value represents valuation of investment properties as at 31 December 2022.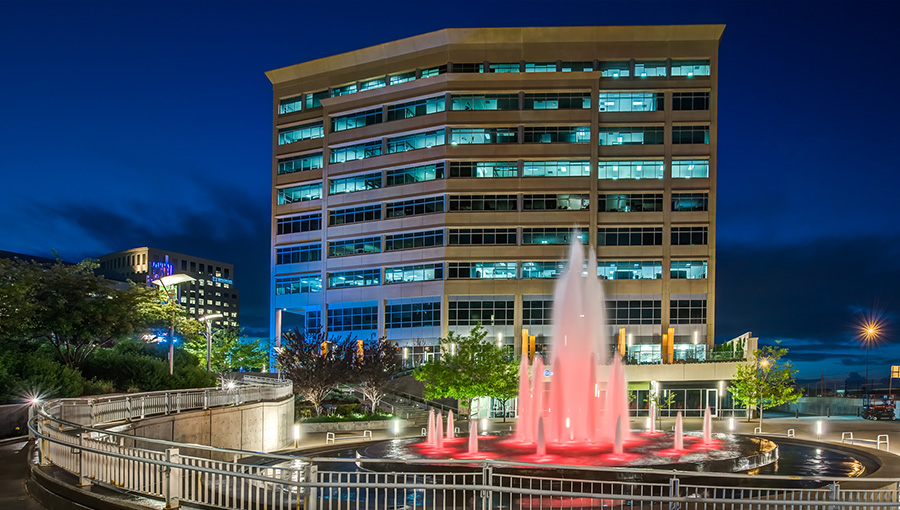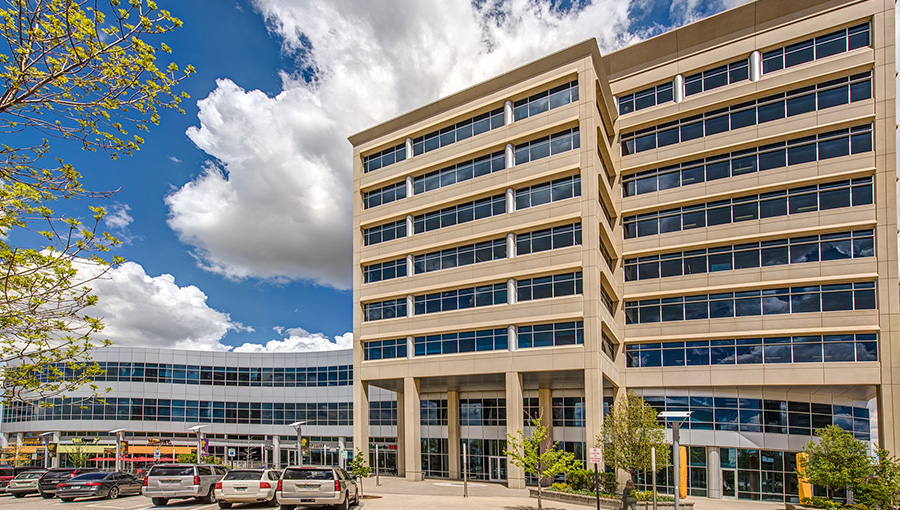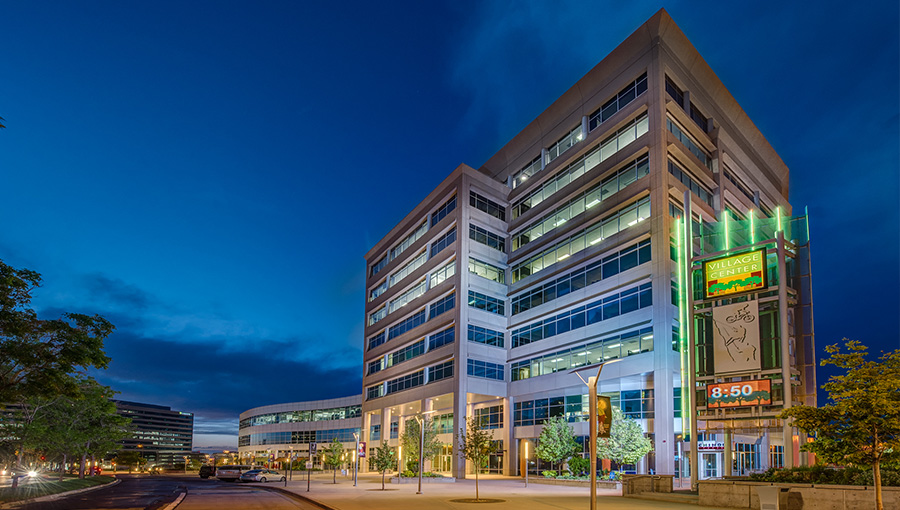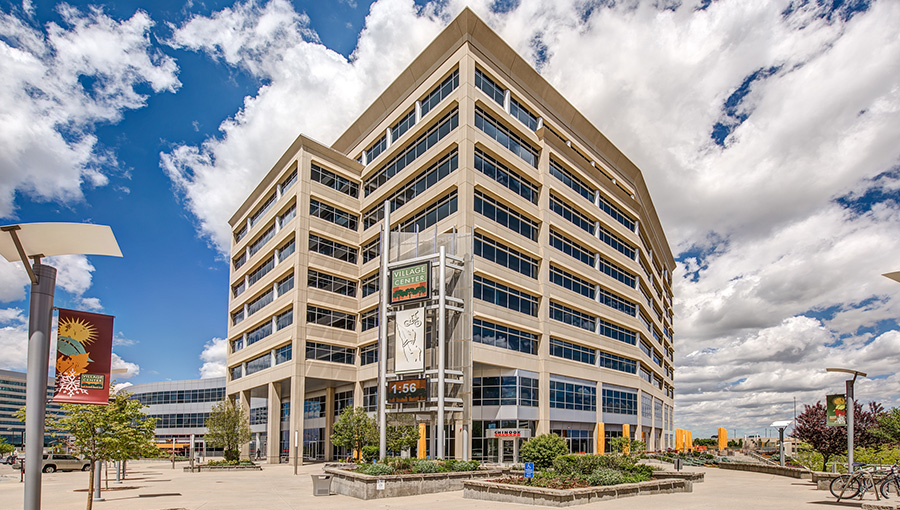 Forbes has not provided its consent, for the purposes of Section 249 of the SFA (read with Section 302(1) of the SFA), to the inclusion of the ranking information quoted above in this Prospectus and therefore is not liable for such information under Sections 253 and 254 of the SFA (read with Section 302(1) of the SFA). While the Manager has taken reasonable action to ensure that the ranking information from the above published by Forbes is reproduced in its proper form and context, and that the information is extracted accurately and fairly, neither the Manager, the Joint Bookrunners nor any other party has conducted an independent review of the information contained in such report or verified the accuracy of the contents of the relevant information.